Treatment at Sundown is abstinence-based and centered around the fundamentals of the 12 steps.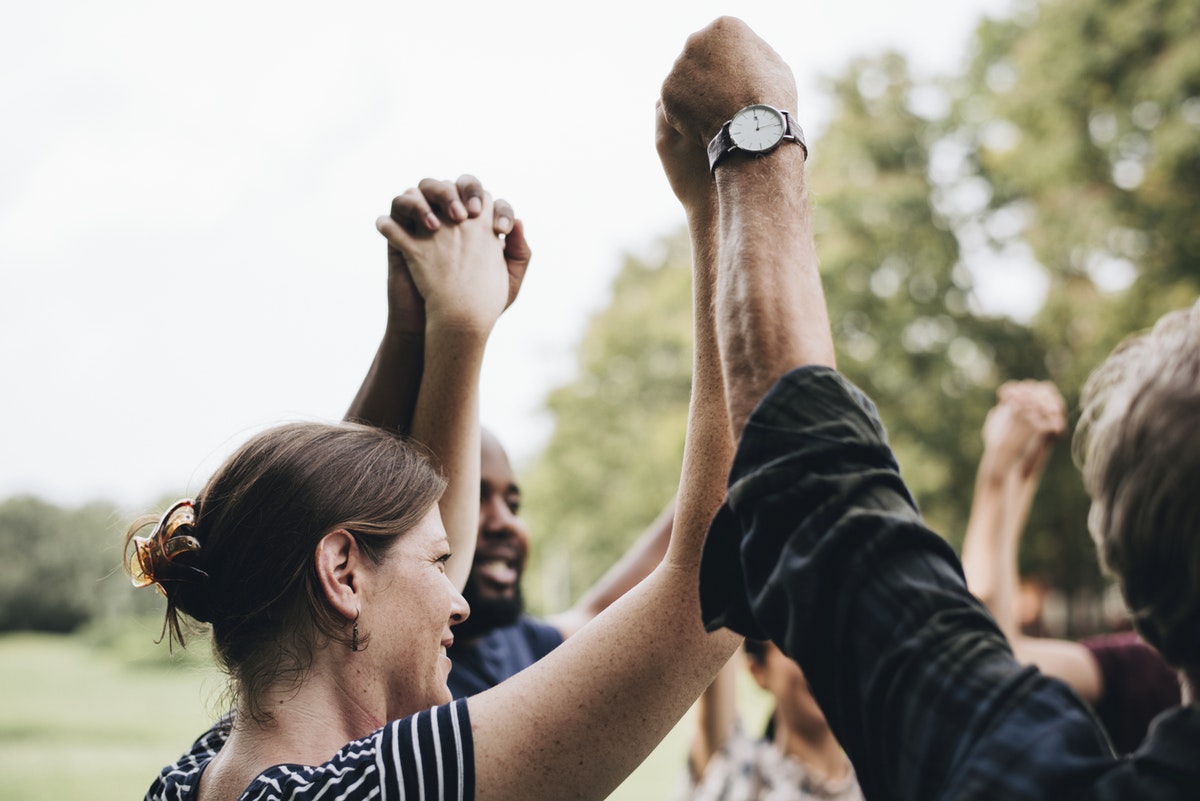 Detoxification, Education, Physical exercise, Individual Therapy, Group Therapy, Chaplain Services, Three Day Family Program, Aftercare Planning, Introduction to Self-Help, Specialty Groups, Relapse Prevention Group, Elders Group, Pregnant and Post-Partum Group, Voluntary Nicotine Cessation Group
Drug and alcohol addiction is a disease that affects the whole family.  At Sundown M Ranch we include an onsite three-day family program as a part of every patient's treatment.  This program offers a truly unique counseling program that not only offers family education, but is also a therapeutic experience with individual, group, and conjoint sessions.
Each graduating patient leaves treatment with the name and number of an active twelve-step member, and a Sundown M Ranch graduate, who is willing to connect you with your local twelve-step community.
The Sundown adult drug and alcohol treatment program is nationally recognized for its quality programs and professional caregivers.  The innovative program utilizes a multi-disciplinary team of certified counselors and medical professionals to address the alcohol & drug addiction.
Why residential addiction treatment?
It allows an individual to focus completely on treatment and healing
Learn and practice new skills in a supportive community environment
Support is available 24 hours a day, seven days a week
Gives family members an opportunity to participate in our intensive family program
Remote location and scenic surroundings bring a sense of peace
At Sundown M Ranch, we understand the difficulties behind a person's decision to seek help.  We also understand how overwhelming the process can be.  Our skilled admissions staff is available 365 days a year.  They are known for their ability to walk individuals and family members through this difficult process with consistency, respect, and confidentiality. Contact us for any questions you may have.