Sundown M Ranch offers affordable adult drug and alcohol programs and treatment. Learn more about our Adult Program and what it offers.
Sundown M Ranch utilizes evidence-based practices in a person-centered approach based in the fundamentals of the 12 steps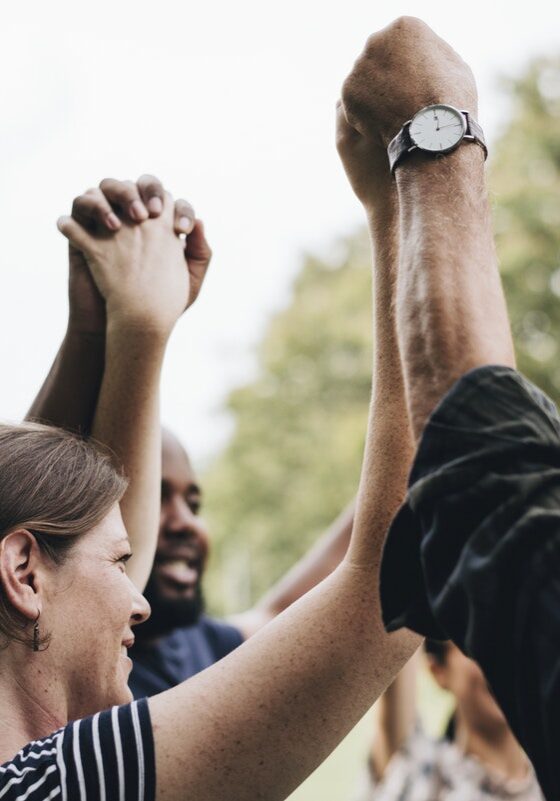 Withdrawal Management
Medication Assisted Treatment Options
On-Site Physician Specializing in SUD
Education
Physical exercise
Individual Therapy
Gender Specific Group Therapy
Family Program
Aftercare Planning
Introduction to self-help
Specialty Groups (Relapse Prevention Group, Elders Group, Post-Partum Group)
Access to Nicotine Cessation Protocol
Parenting Classes
Trauma Informed Care
What to expect for our adult drug and alcohol program.
Our Adult Inpatient program provides a structured schedule comprised of group therapy, lectures and individual sessions. Our program is renowned for group sessions and peer support. We have 24 hour staff and our medical director is on-site. Dr. Greg Rehmann specializes in Withdrawal Management and Medication Assisted Treatment which may include, but not limited to Suboxone, Naltrexone and Vivitrol.  We offer exercise classes and other physical activities.  All persons served will receive a multi-dimensional discharge plan that includes recommendation for a continuum of care.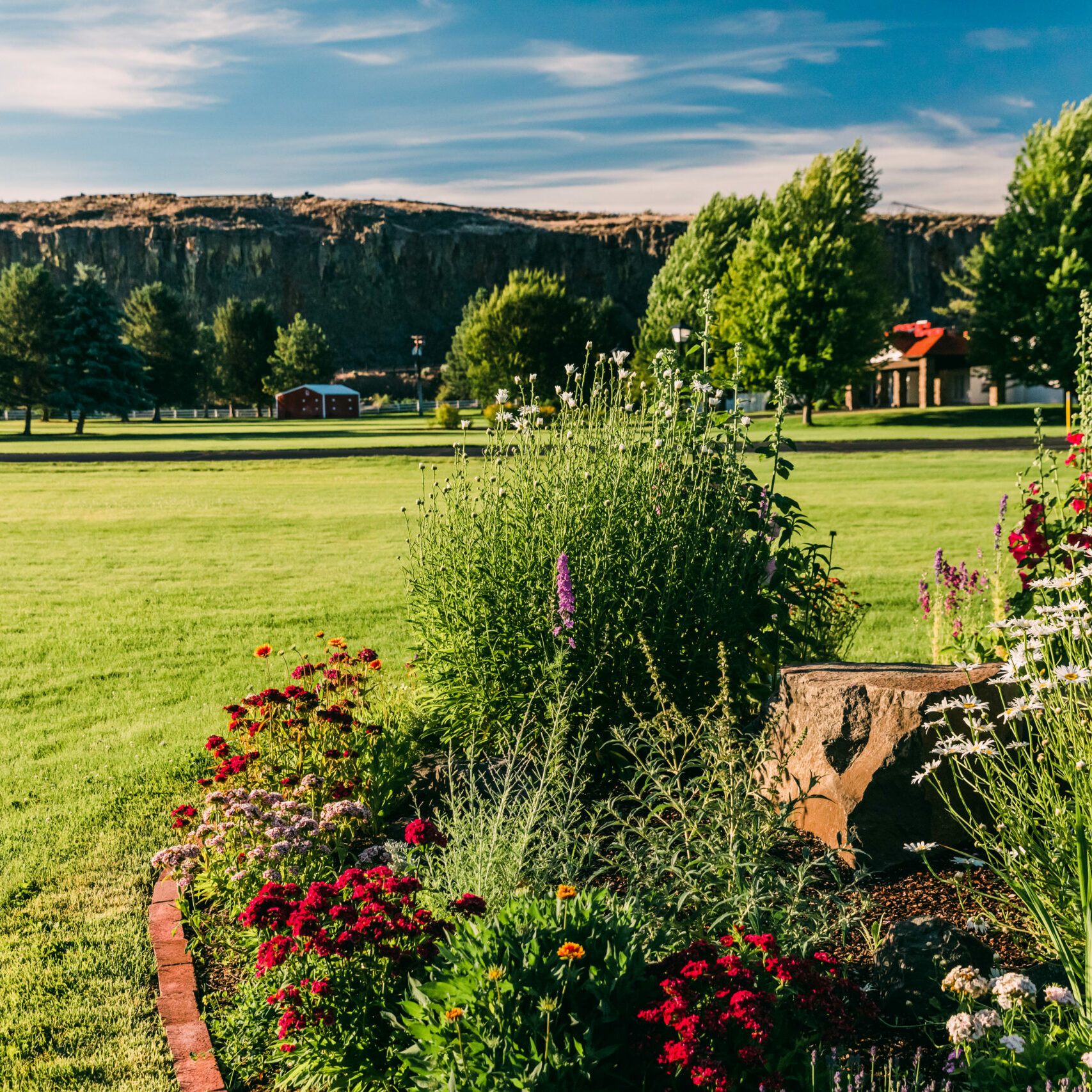 Serene Setting
Rural garden grounds, wildlife, nestled at the entrance to Yakima Canyon.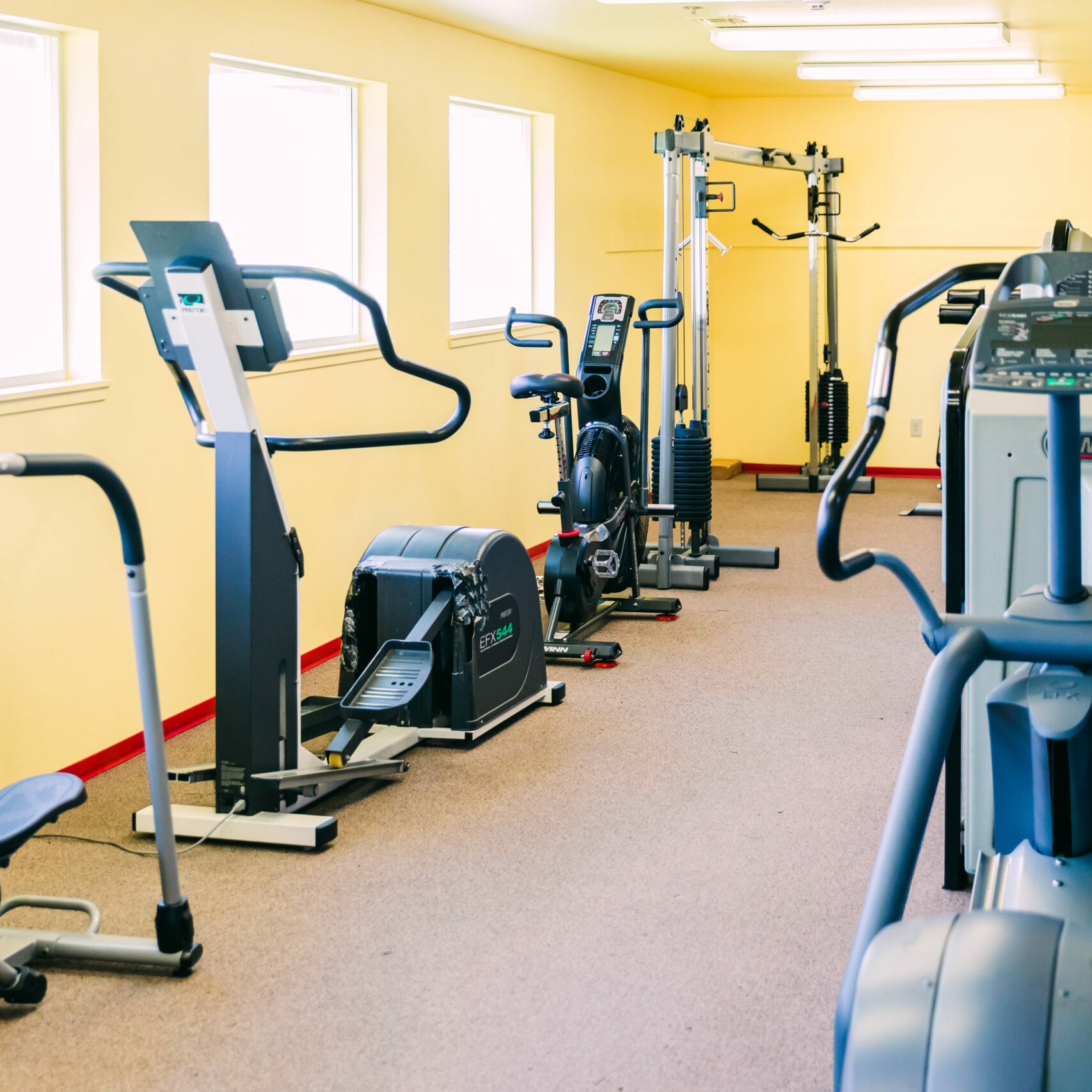 Gym
We promote healthy lifestyle changes.  Sundown offers an array of exercise equipment and activities.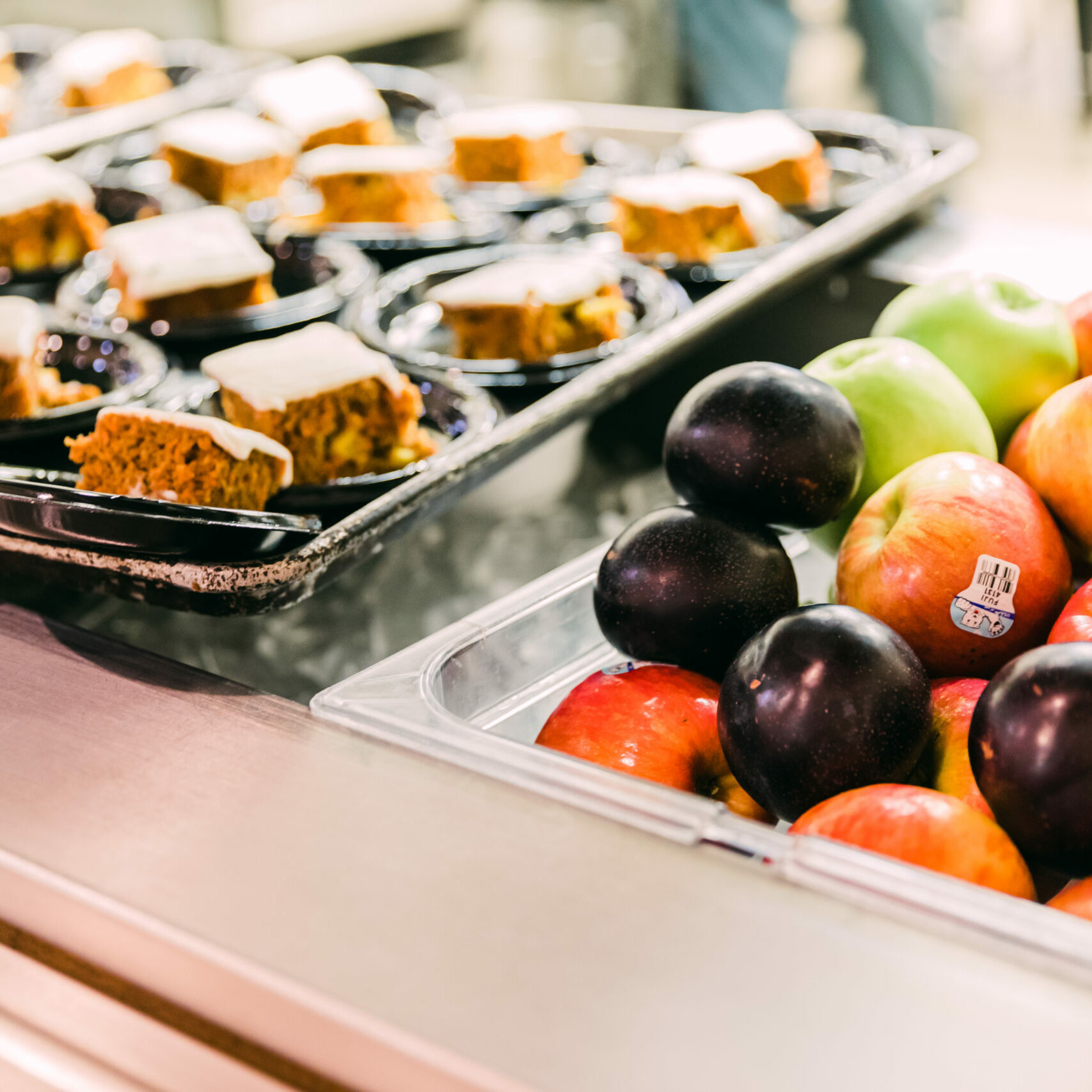 More
Daily housekeeping. Weekly laundry service. Semi-private rooms. Delicious home cooked cuisine.
We understand the disease affects more than just the patient. Sundown offers a comprehensive approach to family issues created by substance use disorder.
Learn More
We offer a continuum of care that will assist in the patient's early recovery upon transitioning out of inpatient care.
Learn More