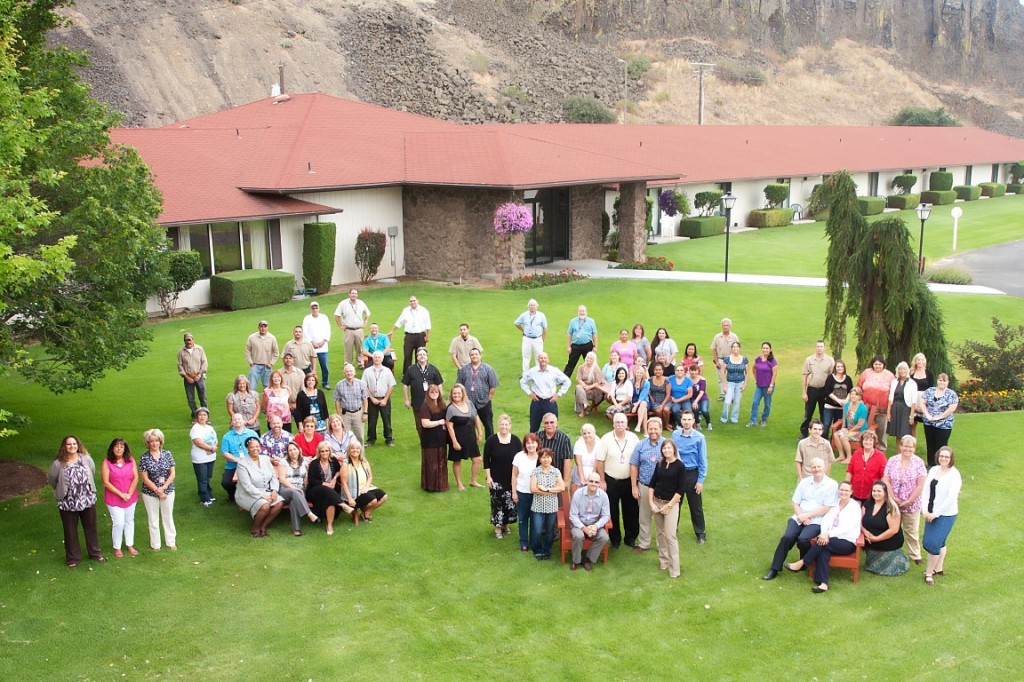 A safe serene retreat located on thirty acres at the entrance of the Yakima River Canyon, Sundown M Ranch is a setting for healing. Sundown M Ranch is nationally recognized for its quality programs and professional caregivers.
Every Sundown staff member is guided by our motto, "The Patient is the Reason We are Here."
Even with a record of successful innovative treatment, Sundown M Ranch remains among the most affordable alcohol and drug treatment centers in the country.
Sundown M Ranch is a private corporation established on March 4, 1968 as the first non-profit alcoholism treatment program in Washington State.
The program is designed exclusively for the treatment of person afflicted with the disease of alcoholism and other life-threatening drug dependencies.
The Sundown M Ranch treatment program is licensed by the State of Washington Department of Health, accredited by the Commission on Accreditation of Rehabilitation Facilities (CARF), and certified by the Division of Behavioral Health and Recovery. For more information on our standards and accreditation visit here.