Learn more about our Youth Program and what it offers.
Sundown M Ranch utilizes evidence-based practices in a person-centered approach based in the fundamentals of the 12 steps.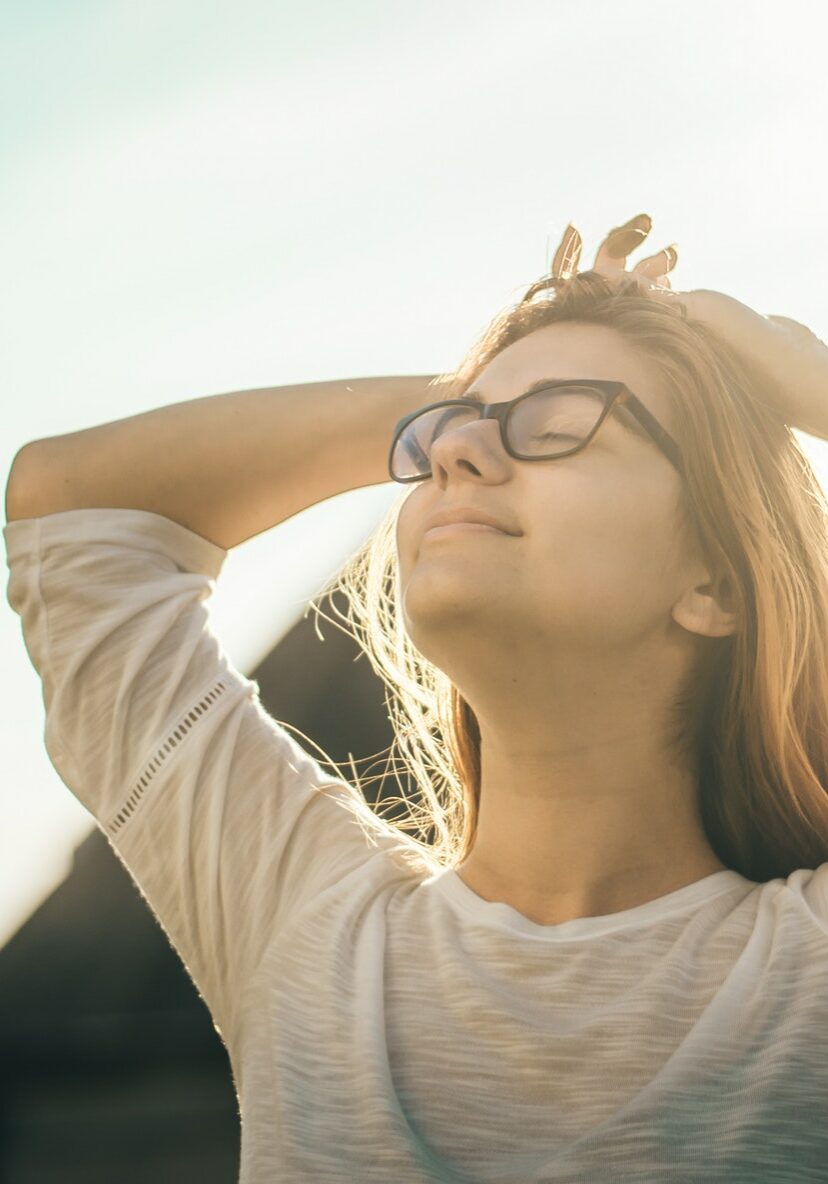 Withdrawal Management (Detoxification)
Medication Assisted Treatment Options
Multiple Therapeutic Approaches
Individual Therapy
Group Therapy
Youth Specific Relapse Prevention
Trauma Informed Care
Introduction to Self-Help
On-Site School Program
Daily Exercise
Family Program
Extended Stay Options
What to expect in our Youth Program
Our Youth Inpatient program provides the highest quality of care at the most affordable prices. We have 24 hour staff and our medical director is on-site.
Upon arrival each youth is assigned a primary treatment group. Our group therapy is facilitated seven days a week. All substantial effective learning and therapy, as well as, daily structured physical activities, will take place in a gender-specific setting. All persons served will receive a multi-dimensional discharge plan that includes recommendation for a continuum of care.
Living accommodations are separate gender-specific wings. Patient rooms come complete with an outside view, twin beds, and full bath, including tub and shower. We also have accessible accommodations for patients with disabilities.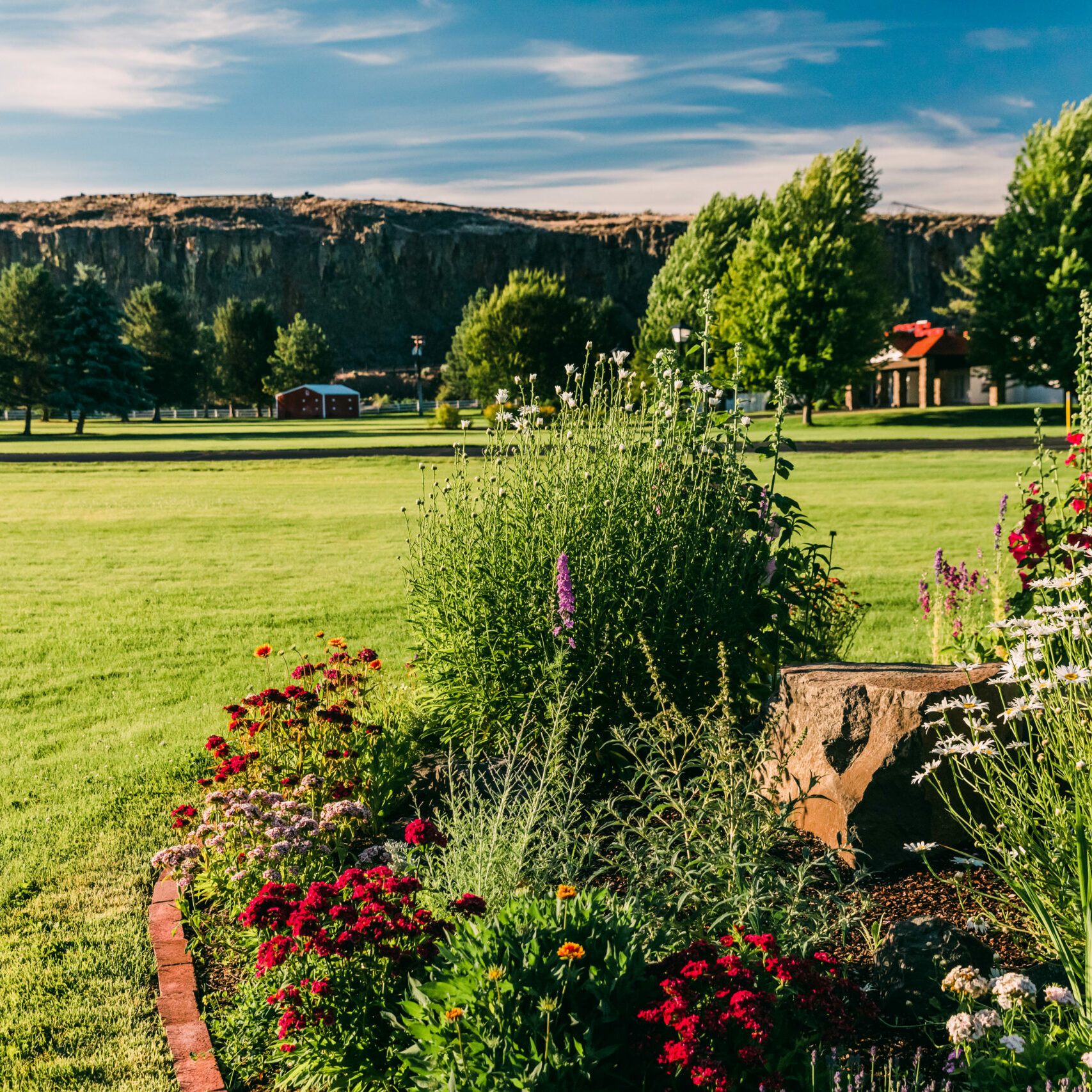 Serene Setting
Rural garden grounds, wildlife, nestled at the entrance to Yakima Canyon.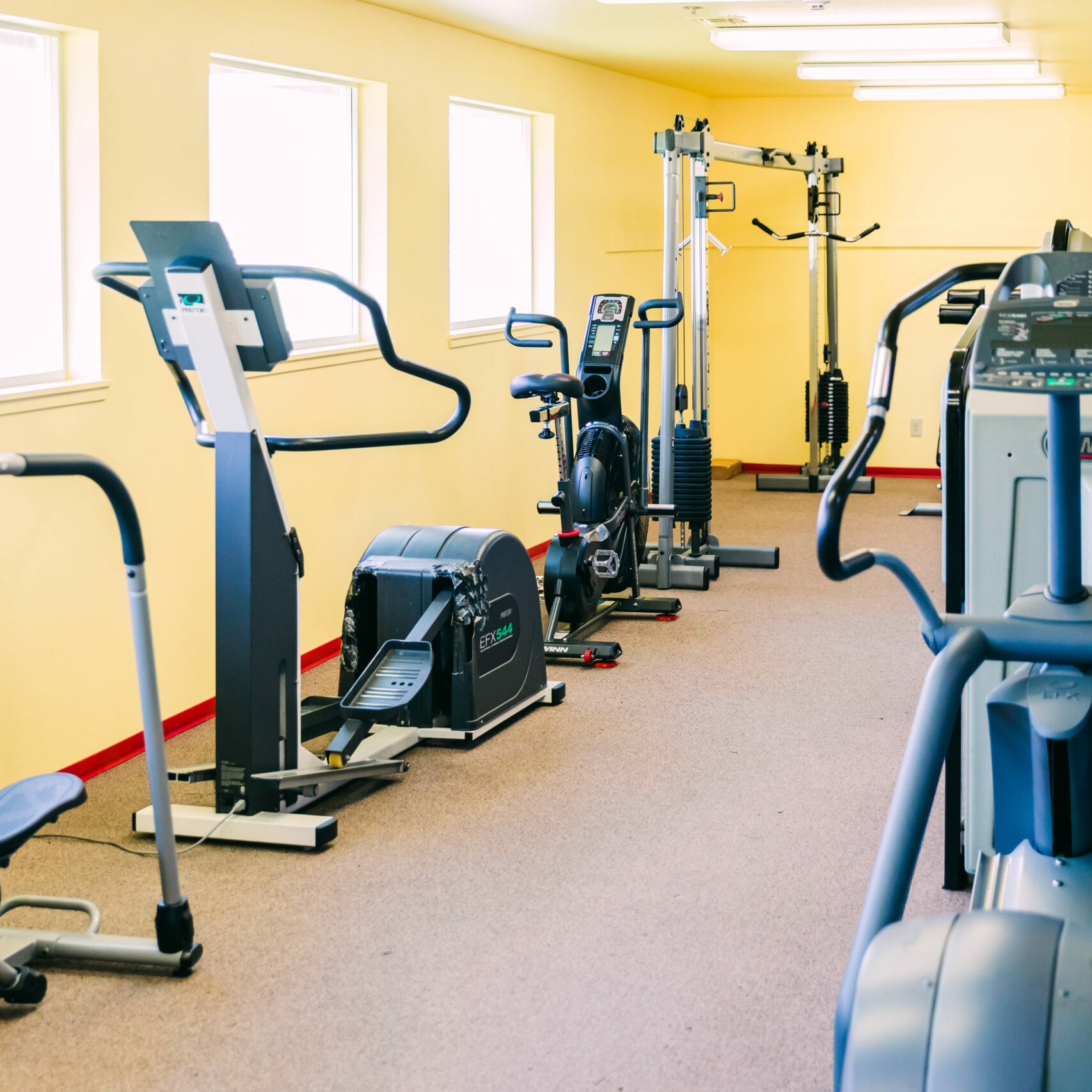 Gym
We promote healthy lifestyle changes.  Sundown offers an array of exercise equipment and activities.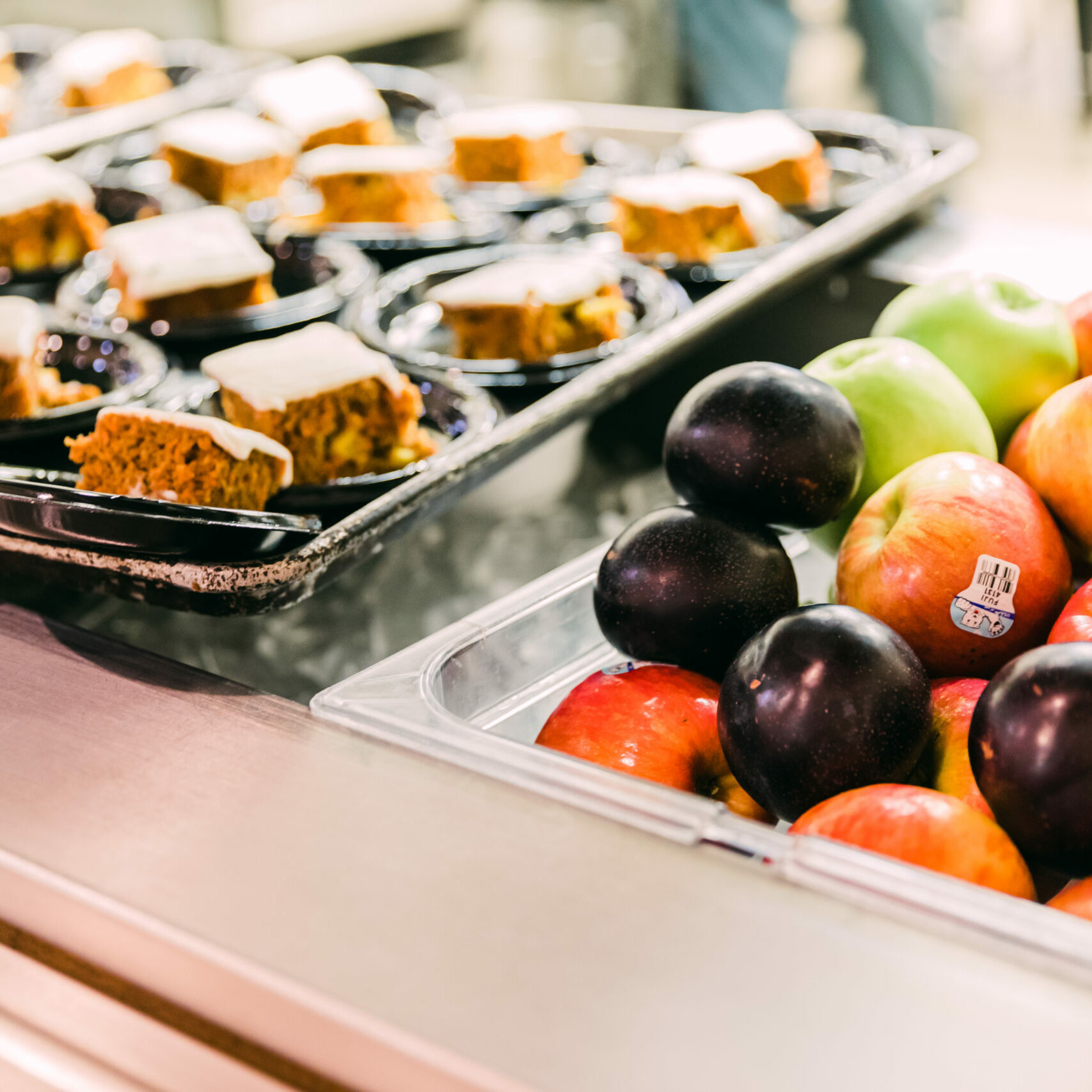 More
Daily housekeeping. Weekly laundry service. Semi-private rooms. Delicious home cooked cuisine.
We understand the disease affects more than just the patient. Sundown offers a comprehensive approach to family issues created by substance use disorder.
Learn More
We offer a continuum of care that will assist in the patient's early recovery upon transitioning out of inpatient care.
Learn More
You can look into other Washington resources like the Healthy Youth Survey. Helping Washington's students thrive and lead healthier, happier lives.