Youth Treatment Program
The youth addiction treatment program at Sundown M Ranch utilizes a multi-disciplinary team of certified counselors and medical professionals.  They have three main objectives:
Arrest the disease of chemical dependency
Provide the needed support to the recovery process
Guide the adolescent back to a healthy and productive life
Treatment at Sundown is abstinence based and centered around the fundamentals of the 12 steps.
Youth Addiction Treatment at Sundown M Ranch includes:
Detoxification
School Program
Daily Exercise Routine
Individual Therapy
Group Therapy
Three Day Family Program
Introduction to Self-Help
Youth Specific Relapse Prevention
Extended Stay Options
Sundown M Ranch is fully committed to providing youth addiction treatment of the highest quality at the most affordable prices by a well trained, deeply caring staff of experienced professionals.
Each youth has a primary counselor who is supported by a team which includes medical, educational, psychological, and recreational specialists.  Upon arrival youths are assigned to an all-male or all-female primary treatment group that models a return to a healthy community peer group.  Each group is facilitated by two chemical dependency professionals who conduct groups seven days a week.
Living accommodations are also gender-specific, with two separate wings, one all-male and the other all-female.  Patient rooms come complete with outside view, twin beds, and full bath, including tub and shower.
For more on our School Program click here>>>
For more information on any of the above services please contact an admissions specialist at 800-326-7444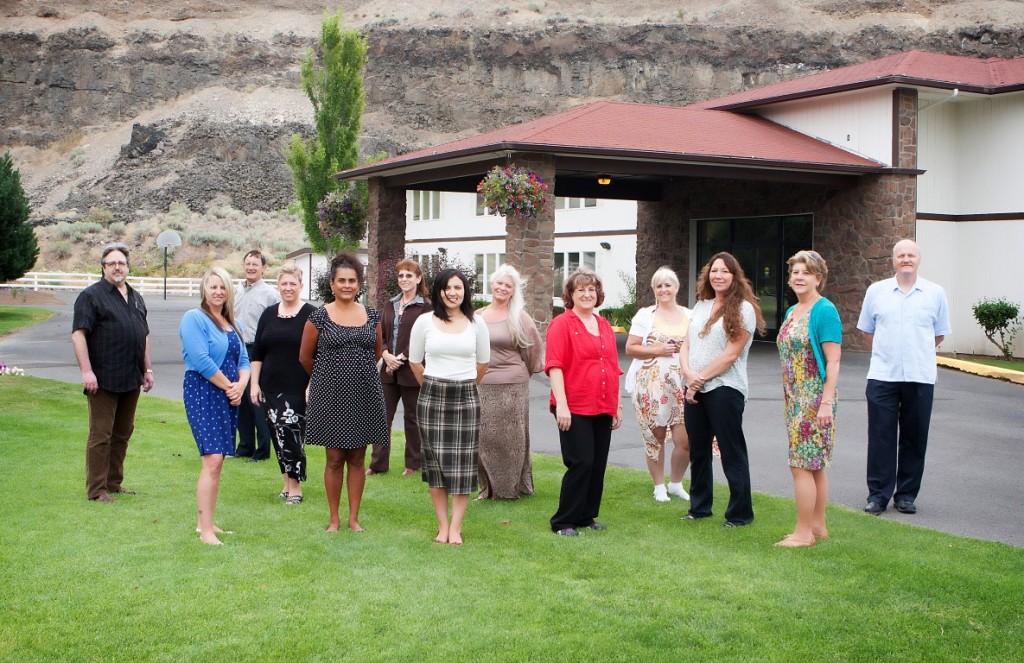 Why residential treatment?
Allows an individual to focus completely on treatment and healing
Separates the adolescent from their peer group and allows then to build new skills in a supportive community environment
Support is available 24 hours a day, seven days a week
Gives family members an opportunity to participate in our intensive family program
Remote location and scenic surroundings bring a sense of peace
At Sundown M Ranch, we understand the difficulties behind a person's decision to seek help.  We also understand how overwhelming the process can be.  Our skilled admissions staff is available 365 days a year.  They are known for their ability to walk individuals and family members through this difficult process with consistency, respect, and confidentiality.  For more information call 800-326-7444 or fill out a contact form here>>>.