Learn more about what Visitation looks like. We believe in principle and practice, that visitation by family and other meaningful people is a benefit to the treatment process.
Visitation is on Sundays from 2:00 p.m. to 4:00 p.m.
On-duty staff will ask visitors arriving at any other time to leave the premises.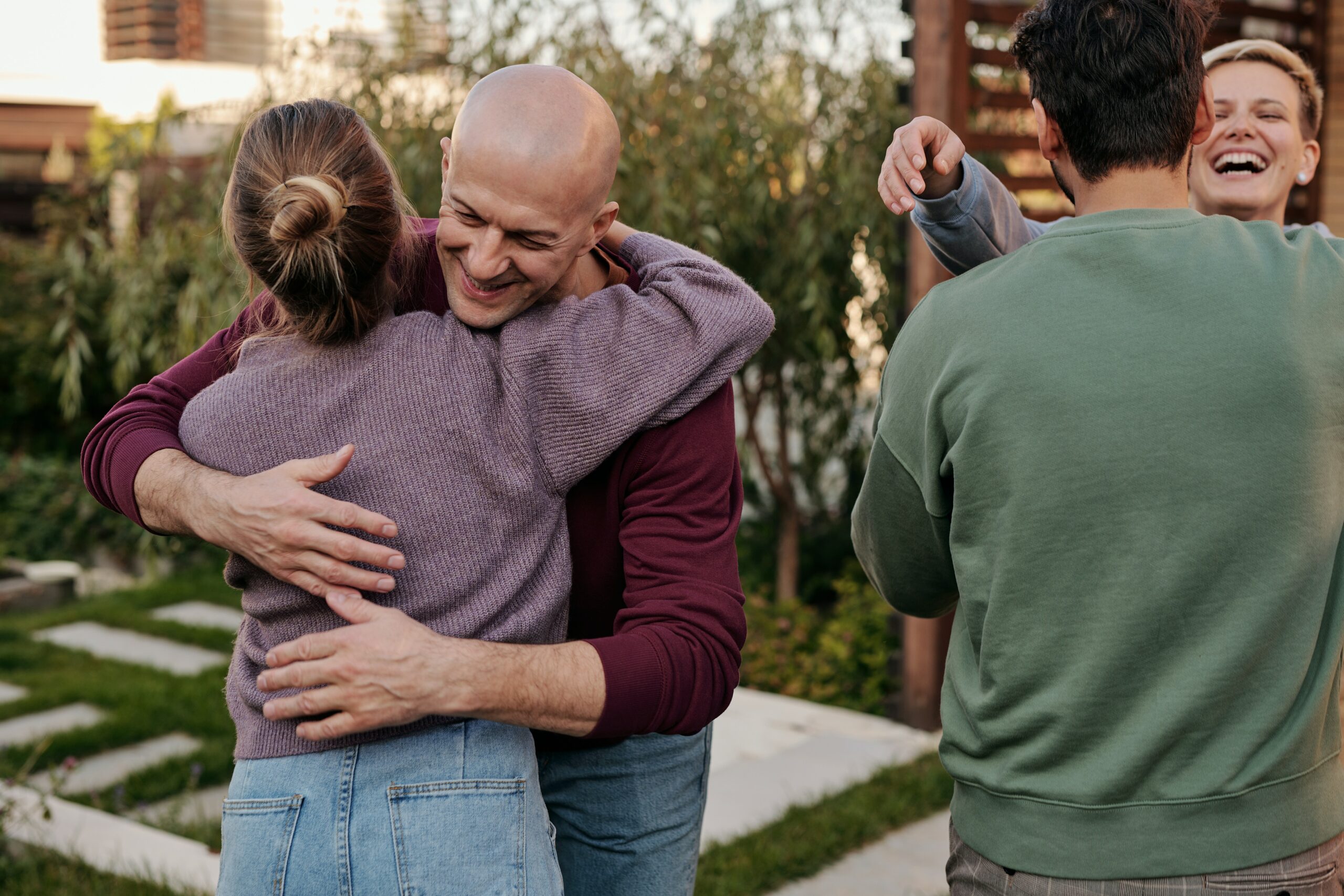 All visitors are to follow Sundown M Ranch rules and regulations.
Pets are not allowed on the SMR campus.
Youth patient visitors may utilize the SMR grounds and specific visiting areas for patient visitation.
Visitors are not allowed in the sleeping wings.
Patients are not allowed to sit or ride in automobiles.  Patients are not allowed to use visitors' electronic devices (tablets, laptops, cell phones).
Visitors under the influence of alcohol or other drugs will be asked to leave the facility.
Visitors are not allowed to bring weapons or contraband onto Sundown M Ranch property.
Visitors displaying inappropriate, threatening, or compromising behavior will be asked to leave the facility.
Youth facility is a tobacco free area.  Visitors are prohibited from bringing tobacco products including but not limited to: cigarettes, chewing tobacco, e cigarettes, vapes of any kind, snuff or any related product into the facility or grounds. 
Contraband includes but is not limited to: Licit or illicit drugs, paraphernalia, tobacco products, e cigs, vapes of any kind, food, medications (both prescription or over the counter),  and weapons or any kind.  Please do not bring any contraband onto SMR property.