This form is regarding individuals that have already been admitted to treatment.
If your family member has not been admitted to treatment, please do not fill out this form at this time. Your input is very important to us. Please be as specific and thorough as possible. Thank you for your participation.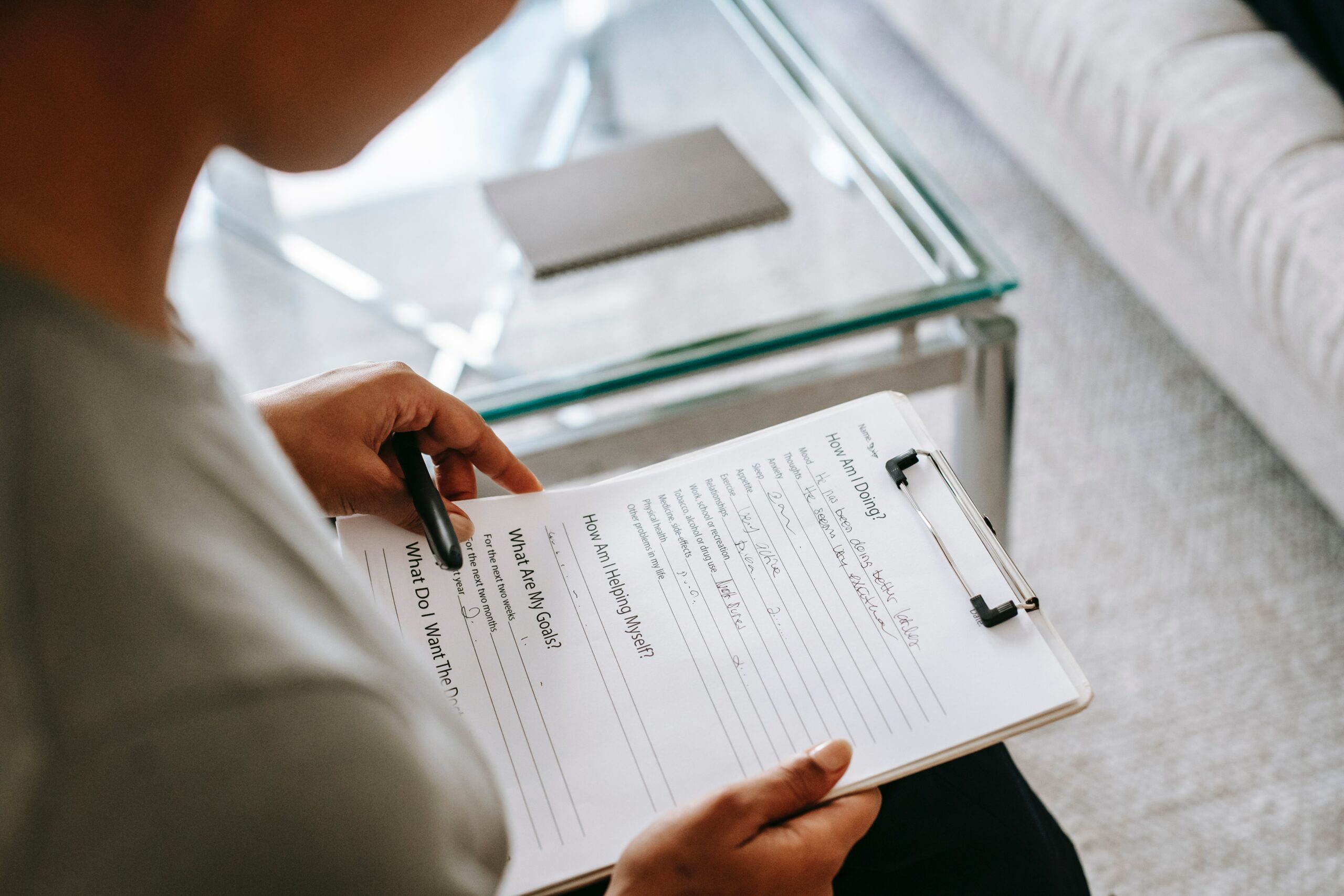 The information you submit in the questionnaire may or may not be shared with the patient.  The clinical team evaluates the information provided and in some cases shares the information with the patient when it is determined to have clinical value.