Chemical dependency is a disease that affects the whole family. We often see that families will develop unhealthy ways to deal with pain. Unless these patterns are addressed, they can persist long after the drugs and/or alcohol have left.
Treatment directed exclusively at the addicted patient does little for the family illness. Sundown M Ranch guides participants through a careful examination of the effects of chemical dependency upon individual family members and the family unit. Sundown offers a comprehensive approach to family issues created by alcoholism and drug addiction. Components include:
Family orientation
Lectures (understanding the disease and family illness)
Group therapy
Individual family conferences
Reading material
Final evaluation and referral
Participants are invited after a patient enters treatment. (this allows the primary counselor to assess who would be most beneficial to have in attendance
The family program is limited to two family members.
Family members stay on campus in our family annex.
The family program is included at no additional cost.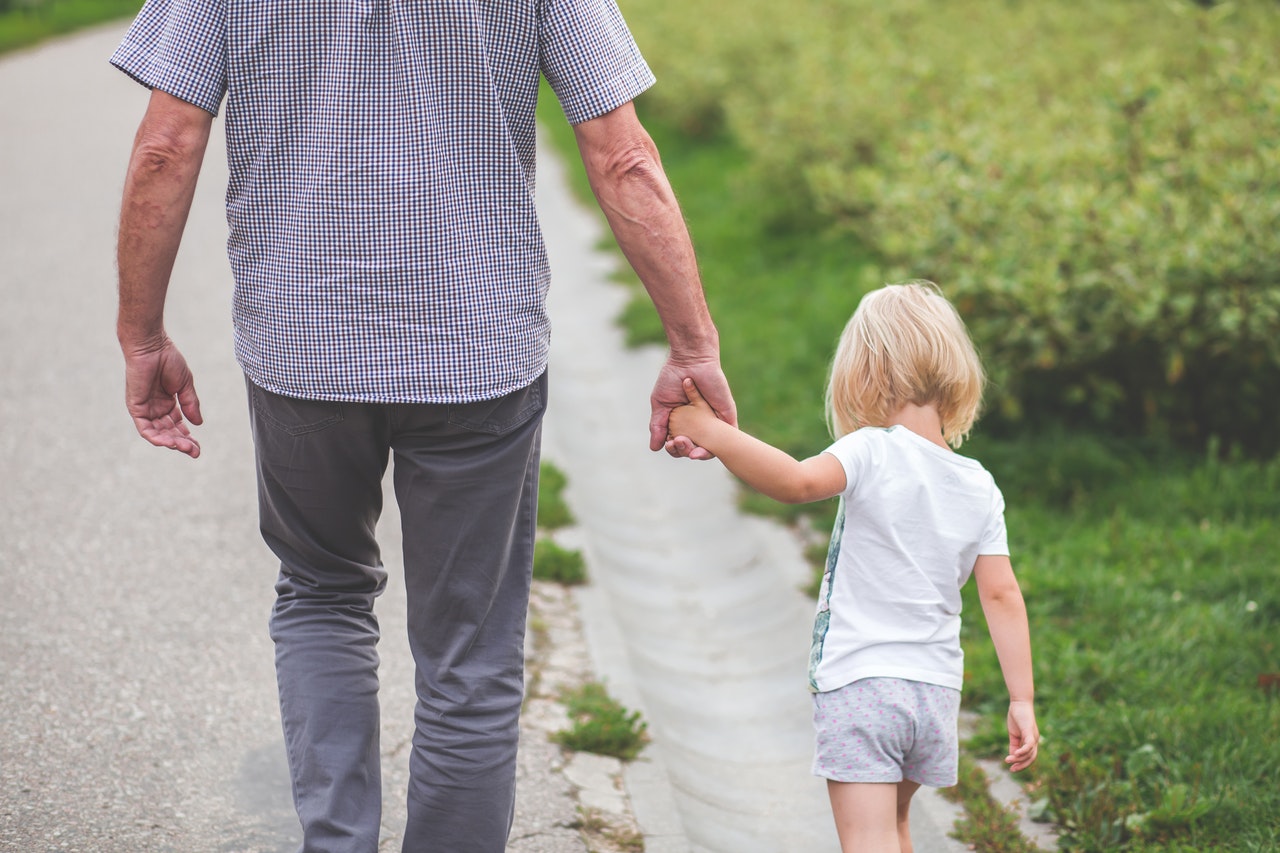 Chemical dependency negatively affects all family members, however, through treatment recovery can be achieved.