Admissions Specialists will need the following information:
Insurance information

Any current medical concerns

List of current medications and dosages

Emergency contact information, including addresses and phone numbers

Outpatient referring agency (if applicable)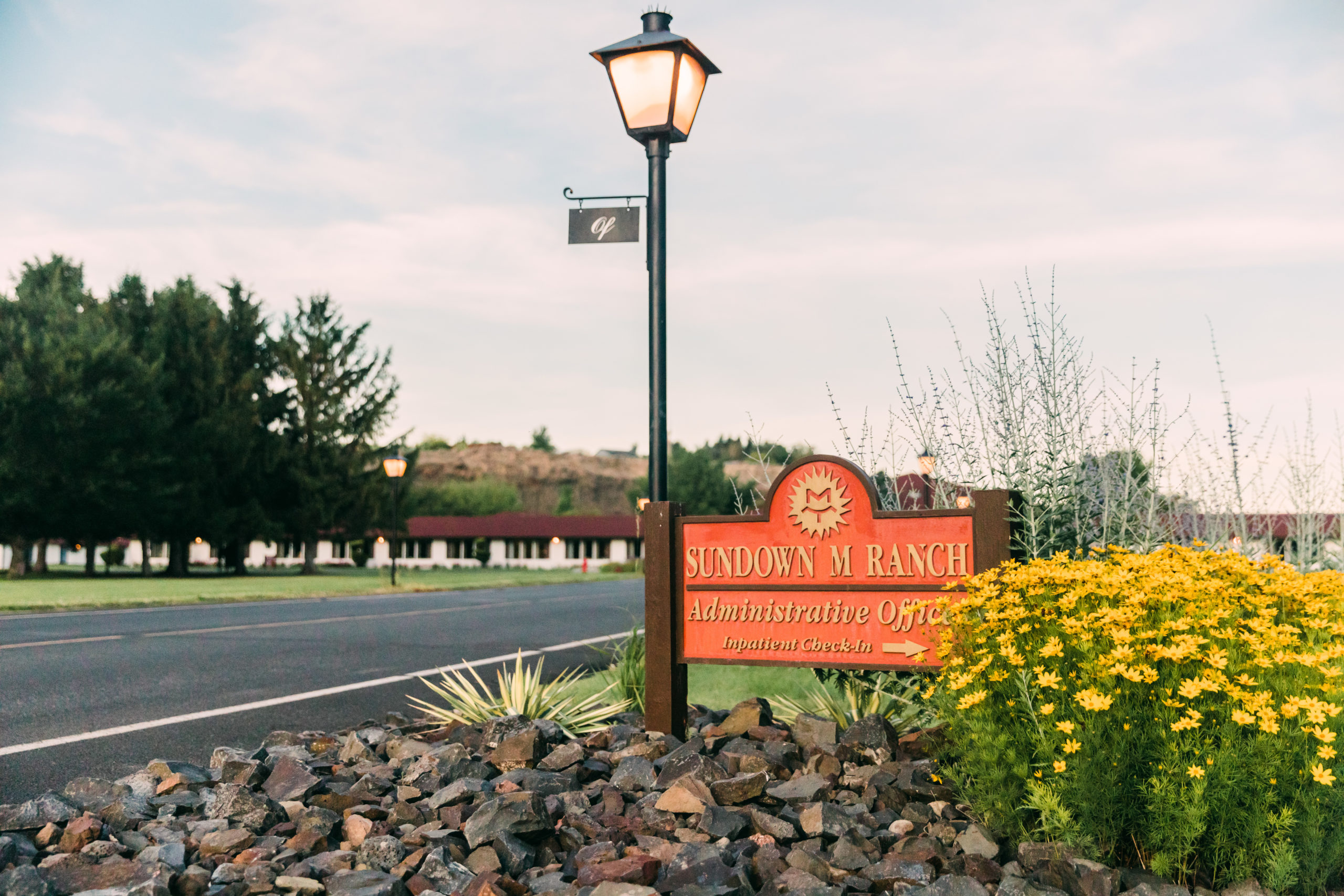 * Family members who are making the initial call, please note we will need to speak with the patient before a reservation can be made.
Finding help is easy with a confidential call to Sundown M Ranch. Our Admissions Specialists will assess your unique situation, and discuss a possible reservation. They will provide you with the best direction based on your clinical needs.
Transportation
Our caring team will answer any questions regarding your stay and we will discuss arrival times and transportation.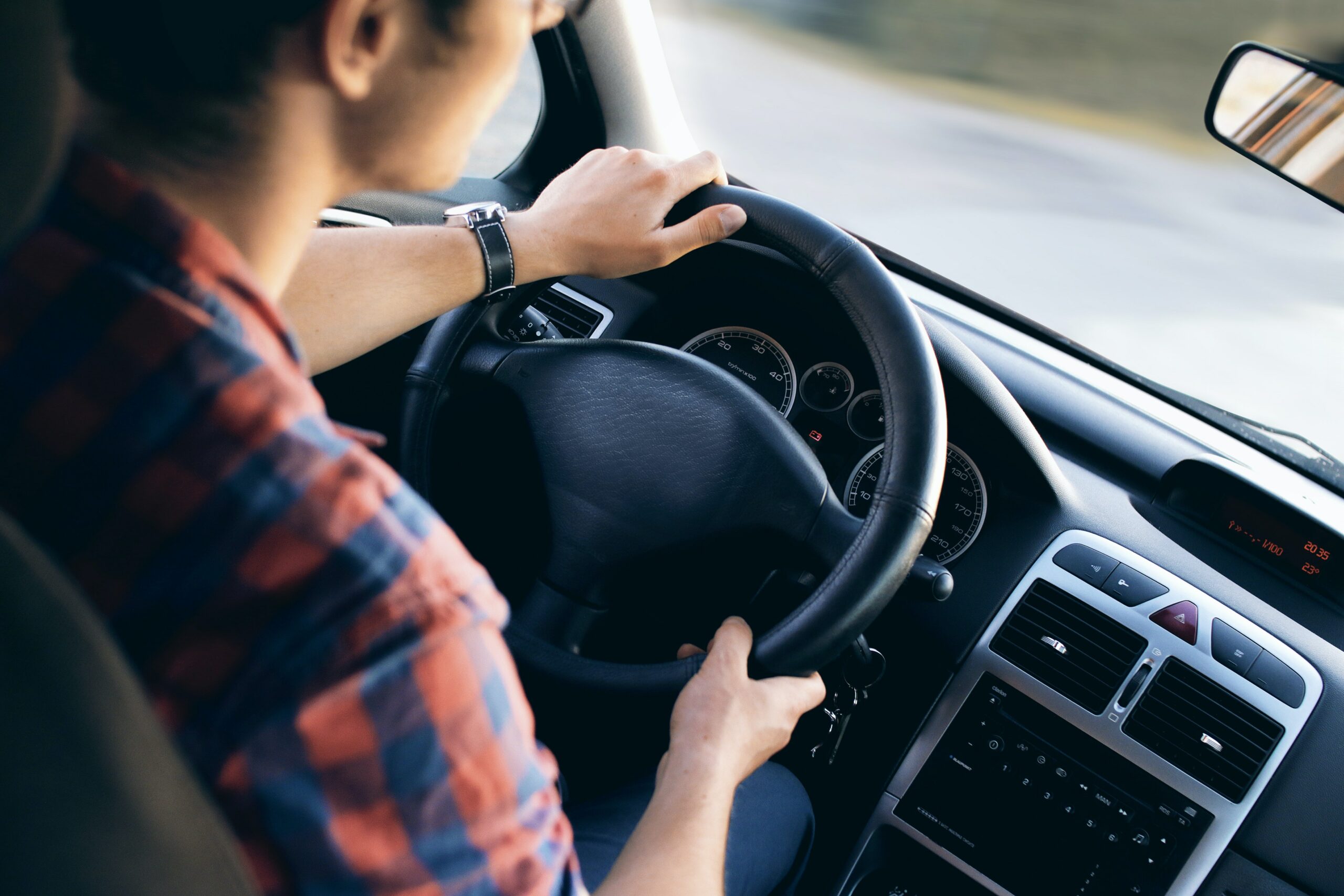 Check-in Time
Arrival and check-in times are between 8:30 am through 11:00 am seven days a week. When this time-frame is not possible please contact the Admissions Department to discuss other accommodations.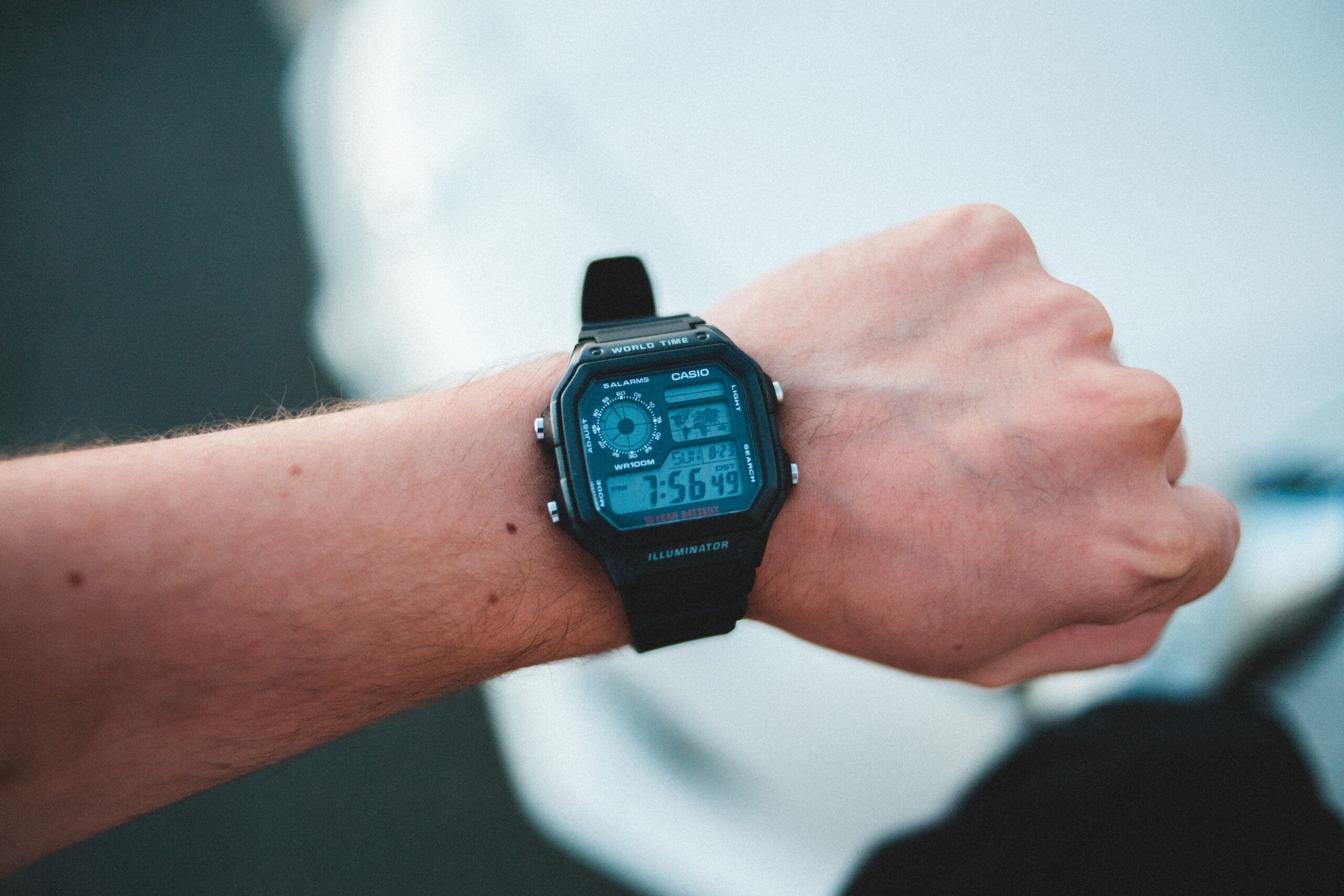 What should I bring when getting started?