At Sundown M Ranch, we understand the difficulties behind a person's decision to seek help. We also understand how overwhelming the process can be.
Getting Started
We understand that getting admitted to treatment can be a difficult process. Please call the admissions department to discuss a reservation.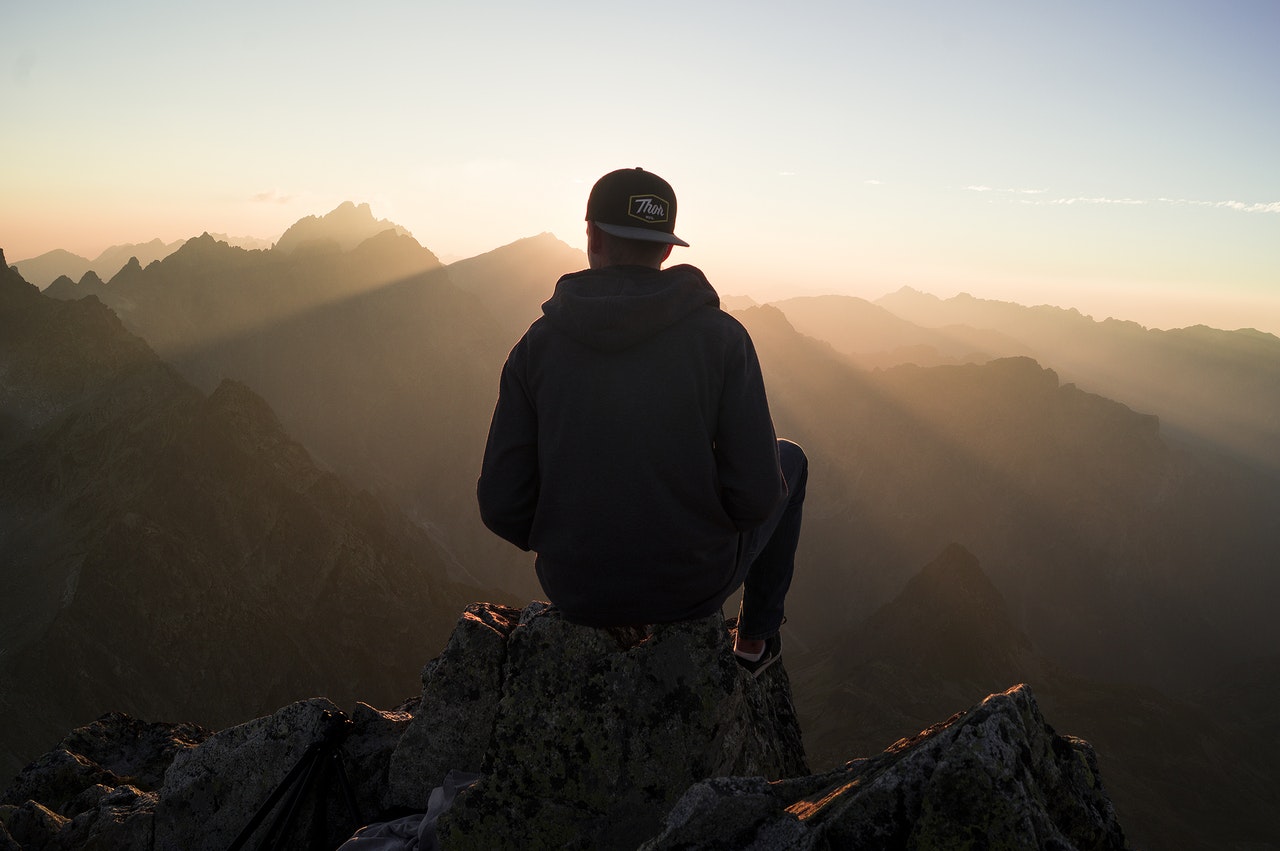 Admitting a Family Member
If a family member is making the initial call, please note that in most situations we will need to speak with the patient before the process can be completed. When circumstances prevent the patient from calling (such as an intervention or incarceration), a family member will still be able to setup a tentative bed date.
When calling to schedule a bed date with Sundown M Ranch, having the following information on hand will expedite the process.
Insurance information
List of current medications and doses
Emergency Contact Information which includes address and phone numbers
Doctors Information
Allergy Information
Any current medical concerns
Your Local Drug and Alcohol Agency
Many individuals are referred to Sundown M Ranch through their local drug and alcohol agency. If you have a local case manager or therapist it is beneficial to have them involved in this process. They can assist you with setting up an admission to Sundown M Ranch.
Setting the Date & Getting to Sundown
A bed date is provided once the needed information is gathered and it is clear that you will benefit from treatment at Sundown M Ranch. Often situations are urgent and people need a bed date as soon as possible. In many cases, we have been able to provide same-day admissions.
Once the bed date is given, we will discuss transportation issues. We offer transportation between Sundown M Ranch and the local Greyhound/Airport. It is preferred that people do not drive themselves to treatment, but if needed we have parking available.
On the bed date, the individual is recommended to arrive at Sundown between 8:00 am and 11:00 am, we do understand that this is not always possible, and have the ability to accommodate admissions 24 hours a day.
We are known for our ability to walk individuals and family members through this difficult process with consistency, respect, and confidentiality.  For more information call 800-326-7444 or fill out our contact form.