The Difference between Teen and Adult Addiction Treatment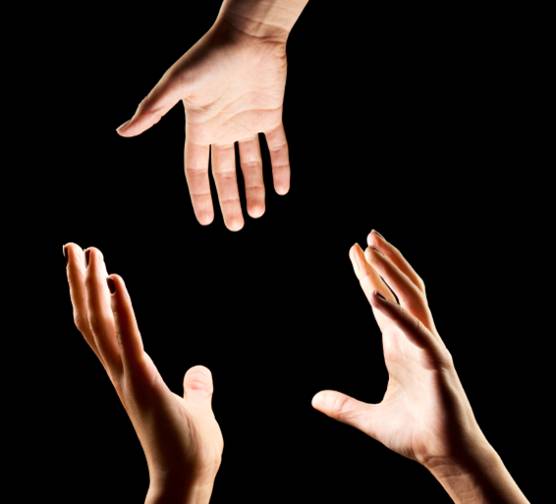 Addiction treatment, whether for alcohol abuse or chemical dependency, is often tailored to meet the specific needs of the patients based on their age and addiction. This means a treatment program for teens will differ from an adult treatment program—different age groups respond better to different counseling techniques.
Teen Addiction Treatment Programs
Teen or youth treatment programs are typically offered to those between the ages of 12 and 18. Upon arrival, each teen is assigned to an all-male or all-female primary treatment group and housed in different sleeping wings to promote more efficient rehabilitation. In addition, each teen is assigned a primary chemical dependency counselor supported by a multidisciplinary clinical team of medical, psychological, educational, and recreational specialists. This group of clinicians ensures that teenage patients receive the alcoholism or drug addiction treatment they need while still staying on track with their academic requirements. Many teen programs also provide special services for young women suffering from depression, self-mutilation, anorexia, or bulimia.
Adult Addiction Treatment Programs
Offered to individuals ages 18 and older, adult addiction treatment programs have three main objectives:
Arresting the disease of chemical dependency
Providing support throughout the recovery process
Guiding individuals back to a productive, healthy lifestyle
Similar to teen treatment programs, adult programs are administered by certified counselors and medical professionals in a serene, comfortable setting that is conducive to the healing process. Adult treatment programs offer individualized and group therapy programs to help patients understand the disease and develop the skills necessary to maintain a life free of alcohol and drugs.
Whether you're interested in a teen or adult treatment program, the certified counselors and staff members at Sundown M Ranch are here to help. Visit our website or contact us directly at (800) 326-7444 for more information on our drug addiction treatment and alcoholism recovery programs.