How Exercise and the Outdoors Helps on Your Path to Recovery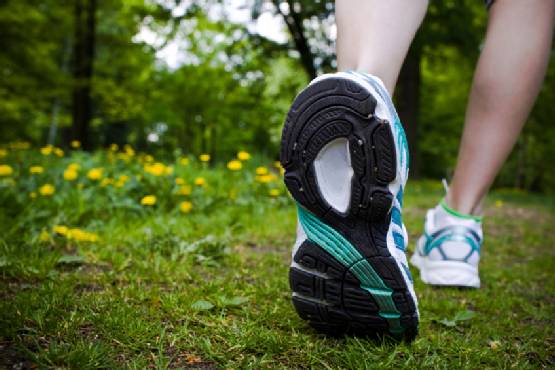 As the benefits of recreational activity on the addiction recovery process become more apparent, more and more drug and alcohol addiction treatment centers are incorporating individual and group exercise programs into their treatment offerings. If you are in the process of researching addiction treatment centers and wondering whether it is worth your while to select a center where exercise and outdoor activities are a central force, be sure to research the positive ways exercise can impact you on the road to recovery before making your decision.
Mental and Physical Health Improvement
Exercise offers several mental and physical health benefits. Individuals who have been inactive for years can start to notice improvements in their strength, flexibility, and mental stamina after just a few days of exercise.
Preparative Benefits
The self-confidence that will manifest in your physical and mental abilities can better prepare you to face the physical and psychological struggles associated with recovering from your addiction. Symptoms of withdrawal are unpleasant, but some of these, such as insomnia and anxiety, can be eased with the help of regular exercise.
Replacement "High"
Yoga, running, and even low-impact outdoor exercise forms cause endorphins to be released in the body, giving participants an exceptional feeling that some describe as a "high."  While you are probably not looking to replace one addiction with another, the invigorated state of elation you experience during exercise is all-natural. As you prepare to return home after receiving treatment and seek to avoid a relapse, you may find that exercising is a great way to resist those nasty triggers.
Relief of Stress and Anxiety
Connecting with nature and exercising are both effective methods for reducing many types of stress and anxiety, two feelings that often act as triggers themselves. Combine exercise and the outdoors, and you can maximize the benefits you obtain from both sources.
At Sundown M Ranch in Yakima, our innovative addiction treatment programs incorporate an array of outdoor activities. A combination of traditional 12-step support group-based therapy, a serene environment, an accessible staff, and regular exercise make our programs as successful as they are. To speak with an addiction recovery expert about the various treatment programs we offer for adults, youth, and families affected by drug and alcohol abuse, call (509) 654-9033.